HOME FRAGRANCE — FRESH, FESTIVE, AND RIGHT AT HOME
Fill your home with the welcoming, room-filling, and true-to-life fragrances of the holidays. With so many stylish and convenient ways to add fresh, inviting ambiance to every large and small space, you'll always feel like celebrating!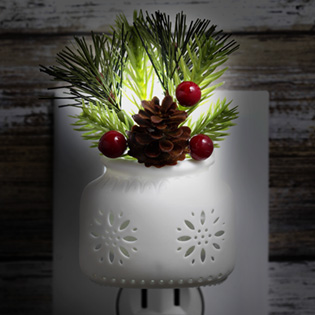 ScentPlug® Diffusers & Refills
Every outlet is an opportunity. Plug in your favorite ScentPlug® Refill for 24/7 fragrance enjoyment anywhere in your home. Pick a ScentPlug® Diffuser that fits your holiday décor, or switch it out to match your mood.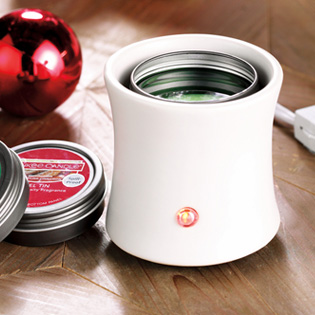 Gel Tins & Warmers
NEW! Our spill-proof Gel Tins create a warm, welcoming ambiance throughout your home. Just place a Gel Tin into the fragrance warmer, turn it on, and enjoy worry-free, high-intensity fragrance for up to 50 hours per tin.